About us: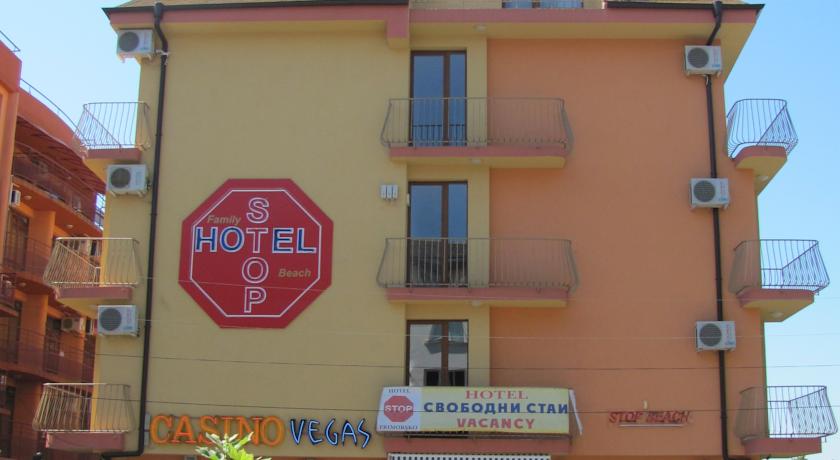 Family hotel "STOP" is open all year round.
It is located in the central part of Primorsko and 150 meters from the South beach. Near it there are restaurants, banks, parking lots and a water park. The hotel is categorized with two stars and has 20 accommodation units equipped with air conditioning, refrigerator, wireless Internet (Wireless Internet), cable TV. Each room has a private bathroom and a balcony. For the convenience of our guests, the hotel has a reception with 24-hour security and an elevator. He is the winner of the prize "Local Investor - Primorsko" 2004 ". Staying at the family hotel "STOP" you will be convinced of our professionalism and striving to create comfort and satisfaction of guests. The friendly attitude of the staff provides comfort and tranquility to tourists. We already have a proven name and quality of service and we have regular visitors.
We hope that you will be one of them and spend an unforgettable vacation in the family hotel "STOP".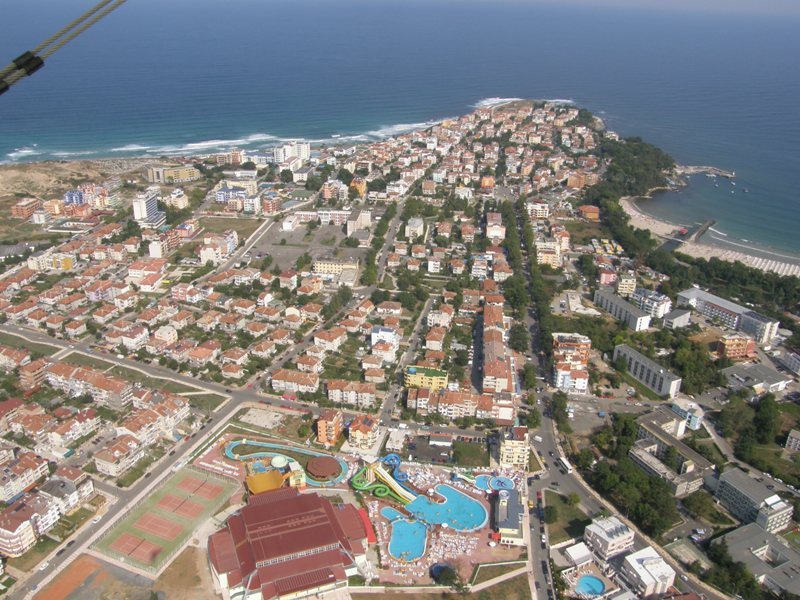 The town of Primorsko is located on a small peninsula in the southeastern part of the Black Sea coast, at the foot of the Strandzha hills, descending to the coast. It is located 50 km from the city of Bourgas and 450 km from the capital Sofia. The peninsula on which Primorsko is located today was uninhabited in the past, overgrown with dense oak forest, which stretches to the west, northwest and southwest for tens of kilometers. On most of the beaches you can enjoy water sports: water bikes, water skiing, surfing, jet skiing, etc., as well as volleyball and football fields. We offer all kinds of beach services, such as: beach umbrellas, sunbeds and tables, showers, photo services, rehabilitation, etc.
Types of rooms we offer:
All
Double, bedroom, 2 separate
Triple room
2 separate + 1
Apartment
Studios